Meet Dr. Brian Miller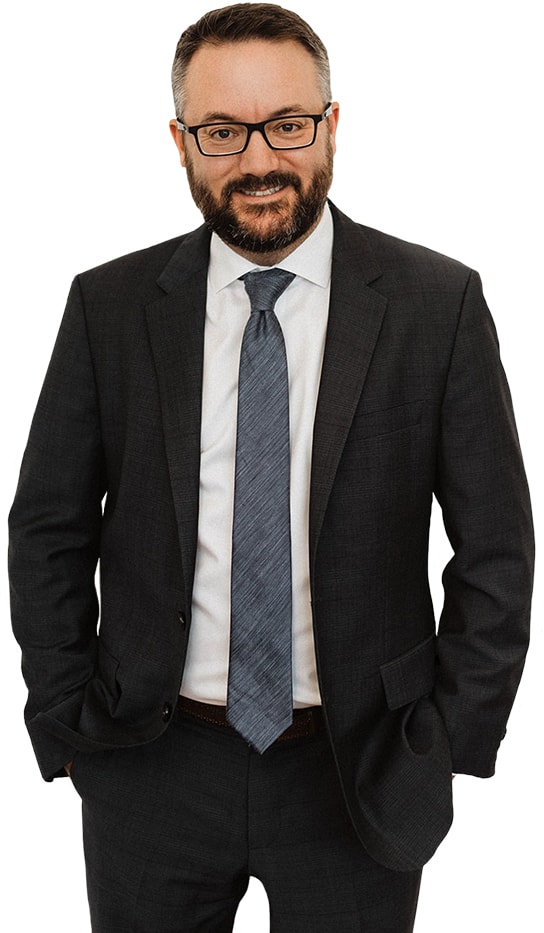 Brian Miller, MD is a highly skilled board-certified plastic surgeon with over 15 years of experience. He is respected throughout the Kelowna community for his cosmetic and reconstructive surgical expertise, and he remains committed to regularly advancing his knowledge and skill in the field in order to continually provide top-level care and exceptional results for each and every patient.
Dr. Miller earned both his undergraduate degree and medical degree from the University of Saskatchewan at Saskatoon, graduating from medical school with distinction. He went on to complete his plastic and reconstructive surgery residency at Dalhousie University, after which time he earned board certification through the Royal College of Physicians and Surgeons of Canada. Subsequently, he completed advanced fellowship training in hand, wrist, and microvascular surgery at the University of Washington.
At our practice, Dr. Miller performs a wide variety of procedures for aesthetic enhancement of the body, face, and breasts. These include breast augmentation, mastopexy, tummy tuck, liposuction, gynecomastia surgery, and blepharoplasty—among numerous other treatments. Dr. Miller also has a busy reconstructive practice at Kelowna General Hospital where he treats hand and facial injuries, and provides reconstructive procedures for patients with breast cancer, skin cancer, chronic hand and wrist problems as well as multiple other conditions.
Education & Training
1992–1999 – Undergraduate Degree BSc (medicine) – University of Saskatchewan 
1992–1999 – Medical Degree – University of Saskatchewan (Graduated with Distinction) 
1999–2004 – Residency in Plastic and Reconstructive Surgery – Dalhousie University 
2004 – Board Certification – Royal College of Physicians and Surgeons of Canada
2004–2005 – Advanced Fellowship in Hand, Wrist, and Microvascular Surgery – University of Washington
Professional Memberships & Positions
Royal College of Physicians and Surgeons of Canada (RCPSC) – Member
Clinical Assistant Professor – University of British Columbia – Faculty of Medicine, Department of Surgery
Northwest Society of Plastic Surgeons – Member
Hospital Affiliations
Kelowna General Hospital
Okanagan Health Surgical Centre
Honors & Awards
2000 – Medical Degree with Distinction – University of Saskatchewan
2003 – F.M. Woolhouse Award for Excellence in Research – Canadian Society of Plastic Surgeons 
2003 – Atlantic Society of Plastic Surgeons Annual Meeting Award for Best Paper – General Health and Breast Related Symptoms in Older and Younger Women with Macromastia – Excellence in Clinical Research
Book a Consultation with Dr. Miller
If you have any questions regarding cosmetic and/or reconstructive surgery, or if you would like to learn more about how Dr. Miller can help you achieve your goals, please do not hesitate to contact us to schedule a consultation.